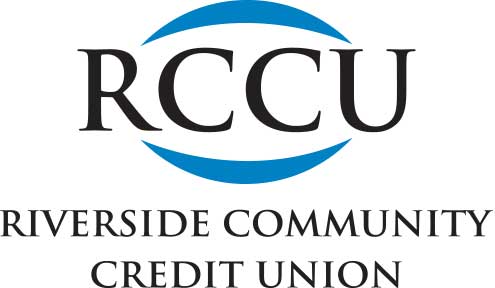 368 Larry Power Rd
Bourbonnais, IL 60914
Tel: (815) 939-2105
185 N. Fraser Ave.
Kankakee, IL 60901
Tel: (815) 933-1101
Fax: (815) 933-1181
Welcome to the
Riverside Community Credit Union
Website

   
IT'S HERE!!!
Remote Capture Deposit!
Download the new app today
The original app WILL NOT work after May 31st 
The Kankakee office will now have its lobby open all day on Wednesday!!! 
PAL Loans
The fee for a PAL application is now $30. You can now apply for $750 instead of $500. The $750 can be spread among 6 months instead of 3.   
Visa Balance Transfers 0% Now Thru July. See Us For Details!!!!!!