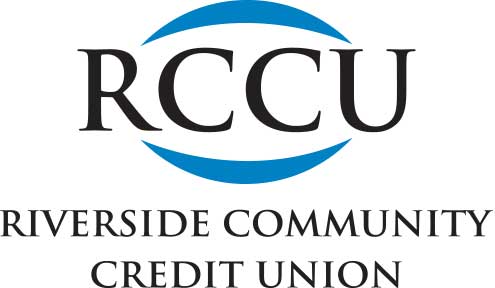 368 Larry Power Rd
Bourbonnais, IL 60914
Tel: (815) 939-2105
185 N. Fraser Ave.
Kankakee, IL 60901
Tel: (815) 933-1101
Fax: (815) 933-1181
Welcome to the Riverside Community Credit Union Website
The Kankakee office will now have its lobby open all day on Wednesday!!!
PAL Loans
The fee for a PAL application is now $30. You can now apply for $750 instead of $500. The $750 can be spread among 6 months instead of 3.
Visa Balance Transfers 0% Now Thru July. See Us For Details!!!!!!
COMING SOON!!!!
REMOTE DEPOSIT CAPTURE!
AVAILABLE ON THE RCCU MOBILE APP!
SIGN! SNAP! SEND!